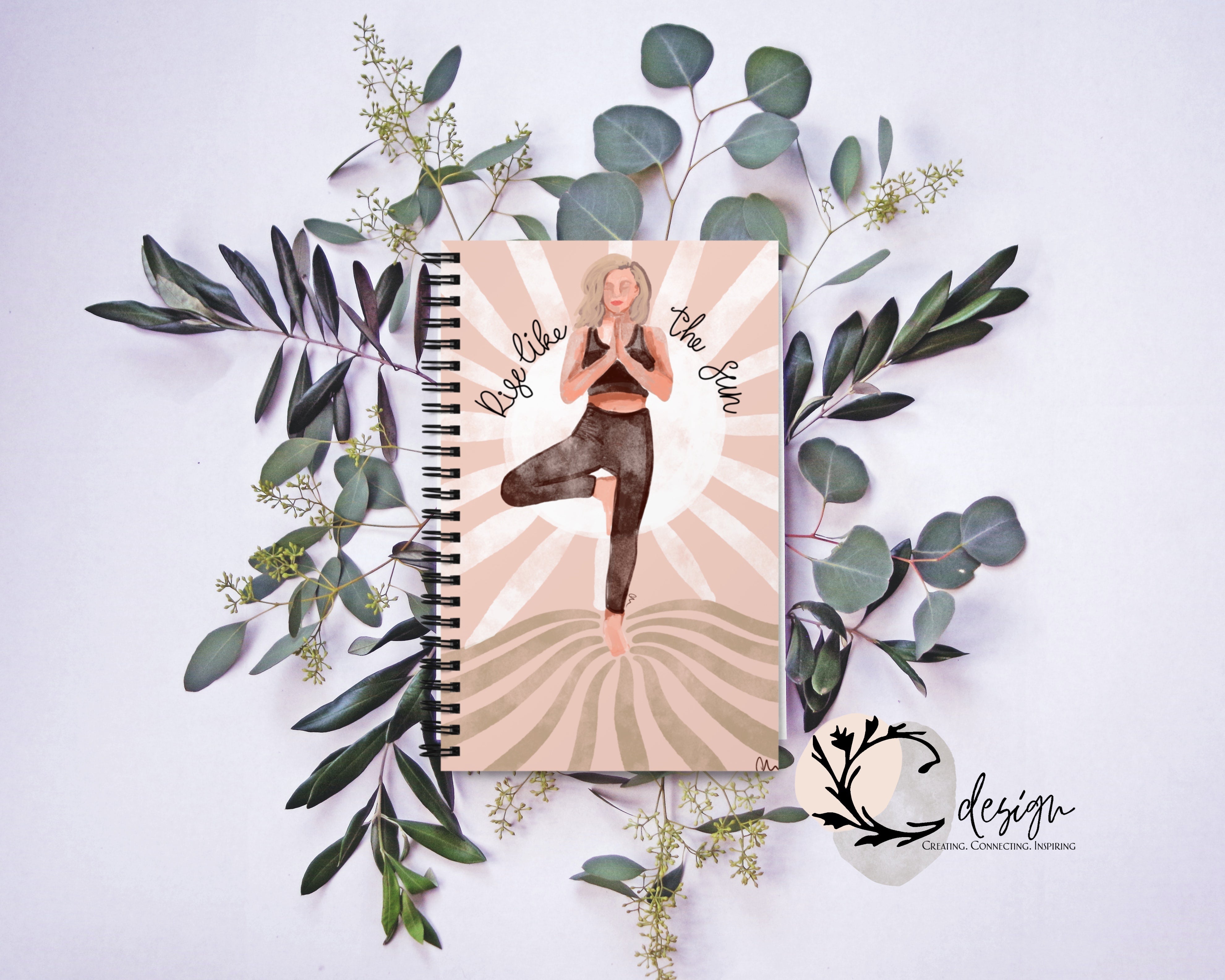 Notebooks
one of the things I learned in the process of self growth and having a weekly meetings with my amazing coach, is to write!write everything, I mean EVERYTHING you have in your mind. personally i am more of a visual "(talk with my art) kind of person. I have learned I have ALOT to say when I just write it down. Ideas, emotions, thoughts, plans. EVERYTHING that crossing my mind to write it down. take it out on a piece of paper. Not only the notebooks are fun and inspirational but in my opinion and like the people around me say--> you can never have enough!
you can find the full collection
here
Wall Art
Often art speaks Emotions or feelings. and I believe we all should surround ourself with whatever makes us feel good or what emotions we strive for.
I offer my art framed and ready to hang in your space. Rather its in your home, office, clinic, yoga studios, meditation corner.  YOU CHOOSE !
You can find the full collection
here
.
Accessories
Art can be found anywhere we go.
for the first time i offer my art on backpacks, Yoga Mats, and thermos cups. and much much more!
 This collection is in Collaboration with society6.
here are helpful links to find your way.
Moon Water Mist
one of my favorite products I received as a gift and I would like to share forward is this Moon water relaxing mist and herbs.
Moon Water - Charged under a full moon with amethyst crystals; designed to relax and soothe the mind, while clearing negative energy and cleansing a space, especially before ceremonies. 
Spray directly on your face, your mask, your office, your car or your pillow before bed.

Basically this is  one of the best product to start 2022 .
T-shirts and Sweatshirts
Wearable art is one of my favorite items. Its one way where you can spread the message of mindfulness and spirituality everywhere you go.
Highlighted designs are "growth" T shirt,  "Be Creative" T-shirt. To my best seller "We are One" sweatshirt.
They are Comfortable, Fashionable and have unique one of a kind art.
Click 
here
 for sweatshirts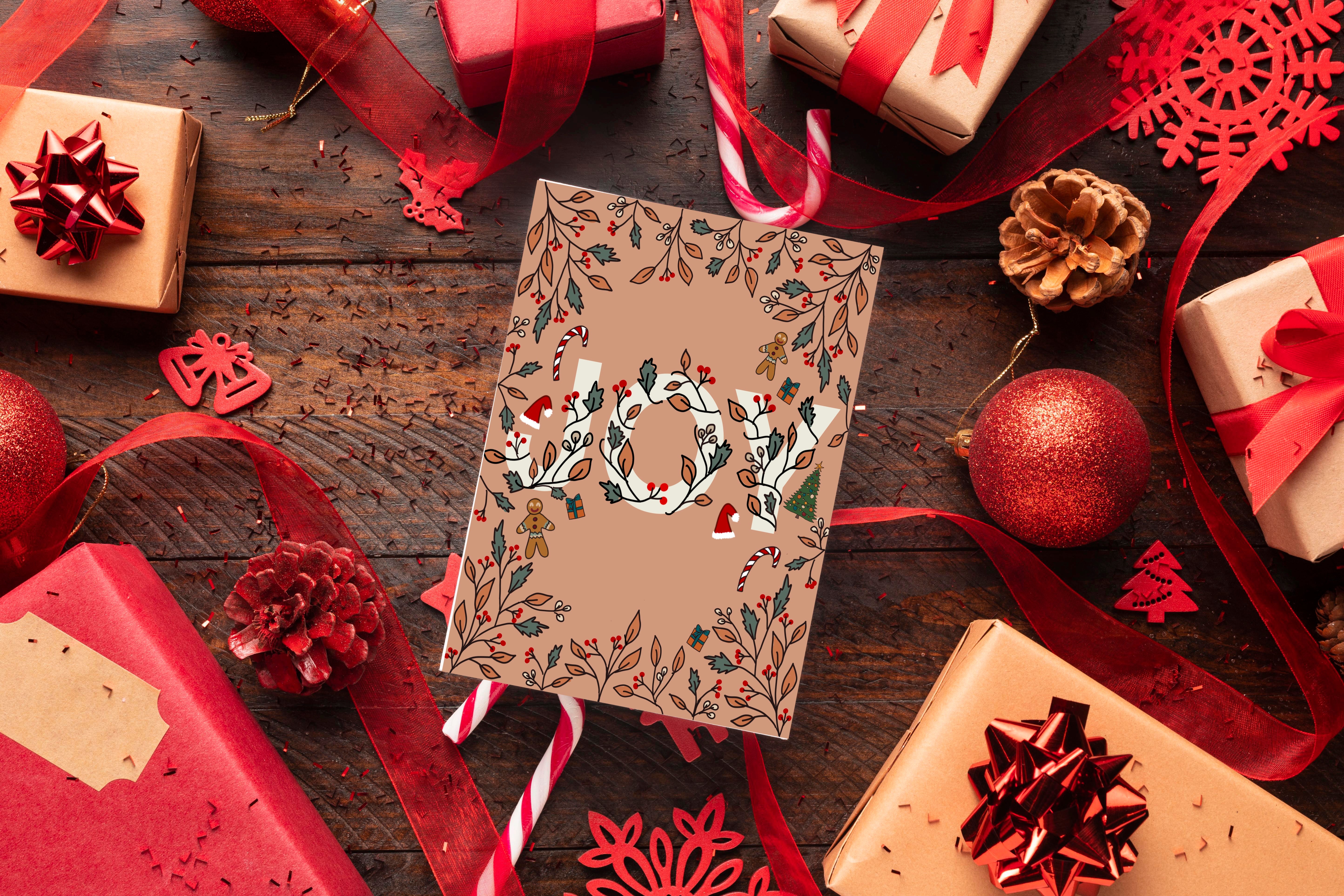 Cards
I Started designing greeting cards recently and fell in love with the process.
It is a great way to show Love and adding ART to any kind of gifts.
I currently offer a set of cards on my Society6 store.
Gift Wraps
If you already found your Perfect gift and want to add some "artsy" spark to it with original never seen before illustrations; check out the gift wrap collection
HERE
Sacred Smudging Starter Kit
Imma Adama's Smudging Starter Kits & Alter Kits include everything you need to cleanse your sacred space.
This Kit Includes Sage, Copal, Palo Santo, Rose Quartz, Black Tourmaline, Abalone Shell, Charcoal Tablets.
It is a powerful energy tools that can help you cleanse your apartment/house/room/area/body mind and soul. 

This is owned by an amazing YOGI and you can find the kit
here
Hope you enjoyed this guide
have a peaceful holiday
SUBSCRIBE TO my newsletter
you will receive special coupon codes and information about all the new items thats coming up.
Powered by AZEXO Shopify page builder